---
---
Limited Quantity Available At Current Price ~ Order Now!
FREE GIFT: Buy 1 EasyCast Trap Of 10 Holes for 34.95 & Get A Free Pair of Non-Slip Gloves!
Our EasyCast™ Fishing Trap is made of well constructed nylon and mesh that is sturdy and reinforced with steel bars and brackets. The Magic Fishing Trap is created with a maze design, using fish like drill hole habits, fish easily become attracted.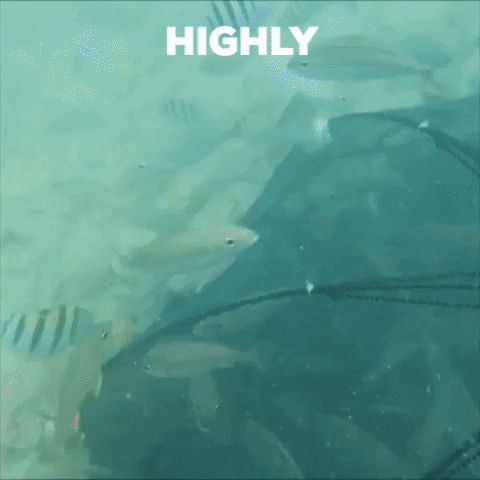 ✔️High Quality with 360° design.
✔️Convenient and Simple, no need to install & easy to use.
✔️COMPATABILITY - the net trap is suitable for saltwater and freshwater.
✔️The mesh is made of high precision nylon for more fish.
✔️DURABLE - Quality and durable steel wire support.
✔️FOLDABLE - It can be folded in small size, lightweight and portable.
✔️Great for catching crayfish, crab, smelt, lobster, shrimp, minnows and crawfish.
✔️Just pull the string on the top and the net will automatically open