---
---
Limited Quantity Available At Current Price ~ Order Now!
Our digit digital multimeter features many math and statistical functions. It includes a variety of communication interfaces with easy setup, is equipped with a 19999 Count LCD screen, and is designed for users who need high performance, multiple functions, and automatic measurements.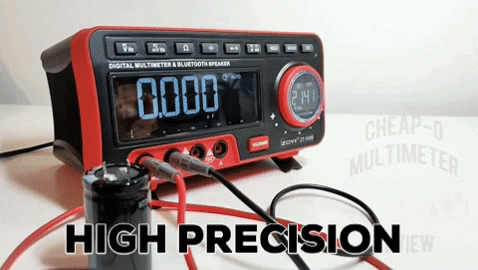 "Using this multimeter has created a fun working environment and increased my effectiveness"
-Daniel Bosch 
The Go-To Desktop Multimeter 
Have you ever seen a dual display multimeter or that can play music? 
Features a dual display, one screen displays test parameters. The other equipped with a clock, temperature and alarm. It is not only a multimeter, but a all in one work station that can also become a high quality sound wireless speaker for the enjoyment of music while working.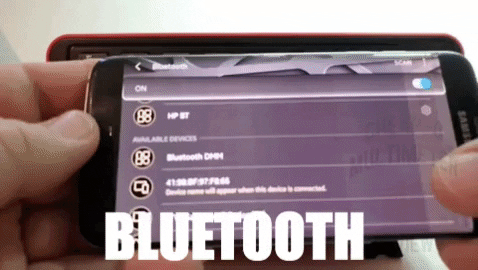 WIDE RANGE: of tests for Voltage, Current, Resistance, Continuity, Capacitance, Frequency; Tests Diodes Transistors, Temperature
EASE OF USE: Dual Display lays out every parameter conveniently.
EFFECTIVENESS: Tested for Optimum performance.